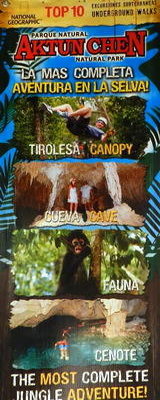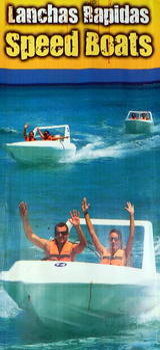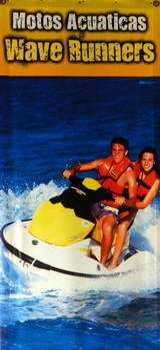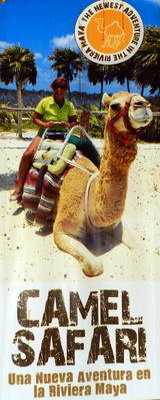 RESERVE NOW and get 10% off
(claim it on reservation form)
ROUND TRIP TRANSFER
CANCUN TO COZUMEL
From Cancun this is an excursion by your own to explore the swallow caribbean island, and enjoy your time to visit all the attractions and beaches that Cozumel can offer you.
Your ticket includes round trip transportation by coach to Playa Del Carmen and the Ferry to Cozumel. We pick you up at your hotel since 7:15 am and depart from our sightseeing terminal at 8:30 am,
We arrive to the dock in Playa del Carmen at 9:40 am and take the Fery to Cozumel; right there the tour guide will show you where you will meet him in th way back to aboard the ferry to Playa del Carmen, this will be he place and time to come back to Cancún.
| | |
| --- | --- |
| Tour Length: | 12 Hours |
| Dates: | every year |
| Departure Times: | 8:00 AM |
| Days of Week: | Mon to Sat |
| Adults: | $95.00 |
| Children (Ages 5-11): | $65.00 |
Round trip transfer cancun Cozumel, Riviera Maya to Cozumel, Cancun airport to Cozumel, Cozumel transfer, Cozumel shuttle

Cozumel
El turismo es la actividad más importante del municipio y el 2º centro turístico del Estado que es visitado por turistas nacionales y en su mayoría por visitantes de todas partes del mundo que llegan por vía aérea y marítima, principalmente. También visitan la isla los cruceros turísticos internacionales, constituyéndose el principal destino del país en la recepción de turistas por esta vía. La agricultura y ganadería se explota en poca escala, al igual que la apicultura, en lo que se refiere a la industria, existen pequeñas de éstas en materiales de construcción, talleres mecánicos, tortillerías, etc. Es relevante la extracción de materiales pétreos de la empresa Calica, cuya producción se destina en su totalidad a la exportación para EUA.
Tickets to cross Playa del Carmen - Cozumel by your own
PLAYA DEL CARMEN
- COZUMEL
COZUMEL -
PLAYA DEL CARMEN

6:00 am

3:00 pm

5:00 am
2:00 pm
8:00 am
5:00 pm
7:00 am
4:00 pm
9:00 am
6:00 pm
8:00 am
5:00 pm
10:00 am
7:00 pm
9:00 am
6:00 pm
11:00 am
9:00 pm
10:00 am
8:00 pm
1:00 pm
11:00 pm
12:00 pm
10:00 pm

365 DÍAS AL AÑO
Shuttle Express Service
Round Trip: Playa del Carmen - Cozumel - Playa del Carmen
Subtotal: $18.18 usd
Tax: $1.82 usd
Total: $20.00 usd
To make a reservation for the tour you selected, simply complete the form below and click the "submit information" button at the bottom of this page. After finalizing your reservation, you will receive a confirmation screen and email with your confirmation number for the tour you selected.

By Phone from US dial +52-998-848-2904

dial from US to our cell +52-1-998-149-2524
From US you can dial (local in NY area) 1-646-862-6030
if you are calling from Mexico land line dial 045-998-149-2524
Send us a SMS or WhatsApp to +529981492524 from your cell and we respond by this way

with Skype

Day Tour

Passengers
ADULT CHILDREN AGE
Hotel Name & Place
(we pickup at your hotel)
Name
Last Name
E-mail
Telephone

land / cell


we can confirm to your cell by SMS, is useful to contact us when you are at hotel in Mexico
Address
City
State
Country
Post Code
Comments

BLILLING INFORMATION We charge only after you accept reservation

Credit CARD BRAND
MASTER VISA AMEX (using PayPal)
Credit CARD number
Card Expiration Date
Security Code