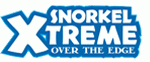 Snorkel at the ocean reef and cavern river
price only online 1890 PESOS/ reserve here w/discount
Discount online - email for % OFF hotel prices
Cheapest price online available
fill the form below

Experience the best mixture of riviera maya ocean and yucatan jungle adventures as you snorkel the turquoise waters of the Mexican Caribbean surrounded by exotic marine life and fly above the exuberant mayan jungle canopy.
Surprise yourself with Mexico´s biodiversity and snorkel between marine turtles, coral and colorful fish while you enjoy the best sandy beach around.
Fly 21 meters (70 feet) above the jungle canopy on a thrilling zip line ride! Test your tenacity as you rappel 21 meters (70 ft) down into the Mayan jungle and explore an underground river in the middle of the jungle.
Delight yourself by sampling real Mayan & Mexican cuisine as a perfect finish.
You will be accompanied at all times by our professional guides, who will share with you the best snorkeling techniques and information regarding the flora and fauna that inhabits these unique ecosystems.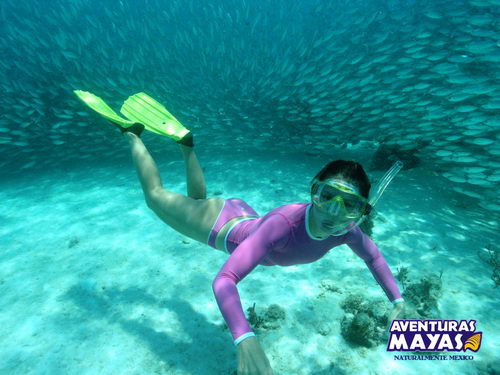 Join us in a full day of excitement surrounded by the exotic natural beauties of the Riviera Maya.
We will take you to the middle of the jungle to experience the thrill of flying 20 m. (66 ft.) over the jungle canopy in the fastest zip-line circuit in the region
We will prepare and gear you up to rappel tour into the depths of a cenote (natural water wells.
Swim and snorkel in crystal clear waters of a mystical Mayan underground river while exploring astounding rock formations.
A delicious typical mexican lunch surrounded by the sounds of nature will await you at the end of your jungle adventure.
We will take you on a short journey to our beach club in Turtle Bay where you will enjoy the best ocean snorkeling surrounded by marine turtles, afterwards you can relax in one of the most beautiful sandy beaches of the Riviera Maya.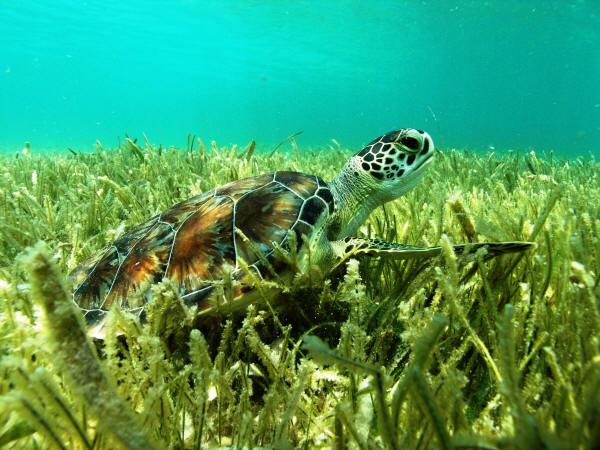 Duration of Snorkel Tour: Approximately 7 hours from pick up to drop off. Tour includes: A/C Transportation, professional bilingual guide, entrance fees, snorkeling and climbing equipment, lunch and beverages, insurance and taxes.
Bring along: Comfortable clothes and footwear, sunglasses and hat, bathing suit, extra T-shirt, towel, only BIODEGRADABLE sunscreen and mosquito repellent, cash (pictures, souvenirs and tips).
Restrictions: Weight limit: (135 kg.) 300 lbs. Size: 44 Technical Data: Three Zip Line circuit: Zip line height: 21 mts. (70 ft.) Rappel height: 21 mts. (70 ft.)
Important recommendations: Basic swimming skills required. Prescription goggles available under previous request.
This tour is not suitable for people with severe physical or motor handicap, serious heart problems, or people who are not able to handle moderate physical activity. Children under the age of 6 may participate under the direct supervision of a responsible parent or family member.
People under the influence of alcohol or drugs will not be permitted to participate in this tour.
Languages: English and Spanish: Daily French: Monday, Friday and Sunday German: Tuesday, Thursday and Saturday Italian: Friday and Sunday.
RIVIERA MAYA w/Transportation EVERY DAY $103 Included from Bahia Petempich to Tulum (Riviera Maya and Playa del Carmen & Tulum hotels)
PUERTO MORELOS hotels area transportation $110:
CANCUN HOTEL ZONE area w/transportation is available at $120:
CANCUN DOWNTOWN - ISLA MUJERES - PLAYA MUJERES - ISLA BLANCA area w/transportation is available at $125
Other Xtreme tours: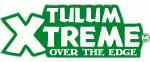 Tulum Xtreme Tour price: ZIP LINE Rappel - Snorkel & Caves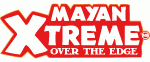 Mayan Xtreme : Without Tulum visit reserve here by 80


Mayan Adventure: Cenotes and Ocean inlet 80 click here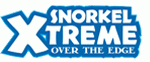 Snorkel Xtreme: Ocean reef + canopy 100 click here
Ask us for Combo Discounts
Reservation phone number of Aventuras Mayas Tour 998-848-2904
dial from us to 1-646-862-6030 buy Mayan Adventure at best price available with discount
including round trip transportation from your hotel lobby every day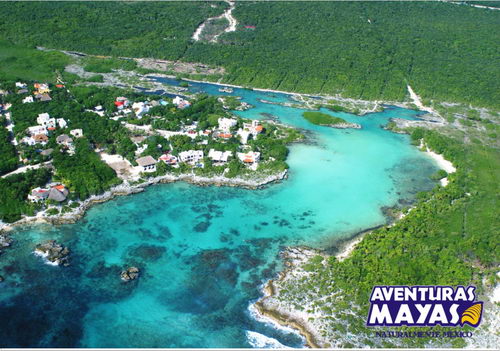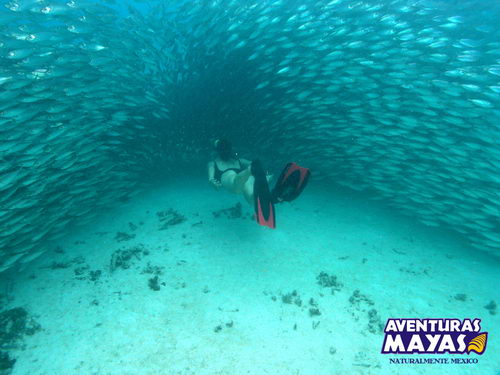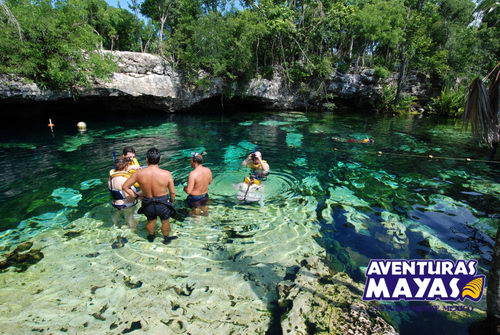 Snorkel Xtreme discount coupon reservation phone Zip Line canopy tour plus Riviera Maya Snorkeling